Whether you need to add something over your shoulders or you want to stylish up your sofa, blankets and throws are the easiest way to add coziness into your home. Among with coziness, they add texture and color, and they can instantly give your old armchair a completely new look. Take a look at those 7 Blankets & Throws that we have prepared for you.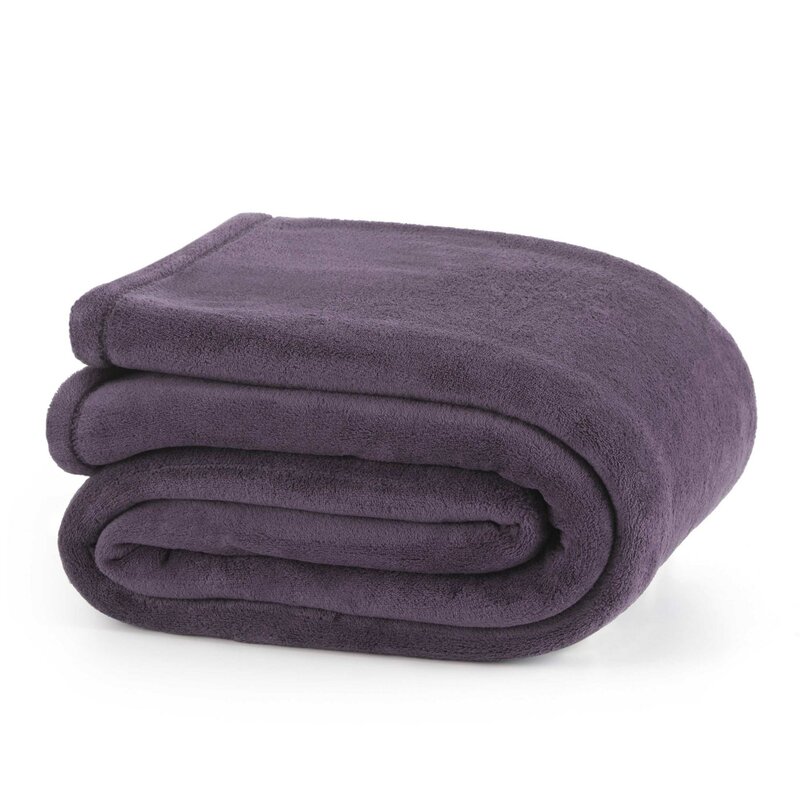 Incredibly soft blanket made for curling up. Made from polyester, it is machine- washable. Ideal for those people who are looking to add contemporary style into the bedroom. Warm-up chilly evenings with this blanket.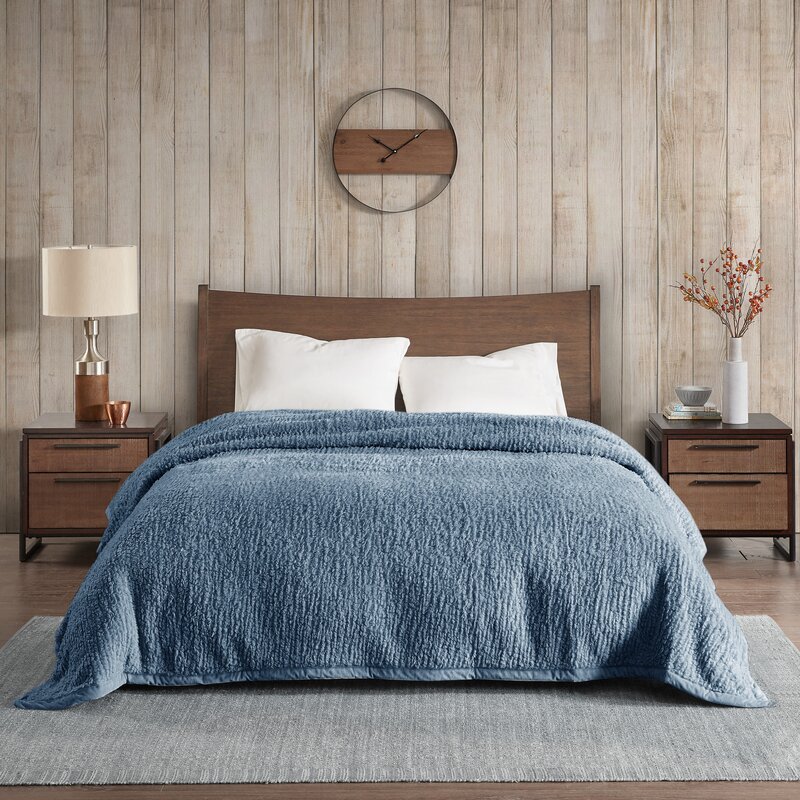 Do you hate cold nights? Stay warm with this Burlington Blanket. It is cozy and soft with a rich solid hue and velvet binding that provides a unique look. Easy maintenance – throw it in the washing machine. Ideal layer addition to your bed for extra comfort and warmth.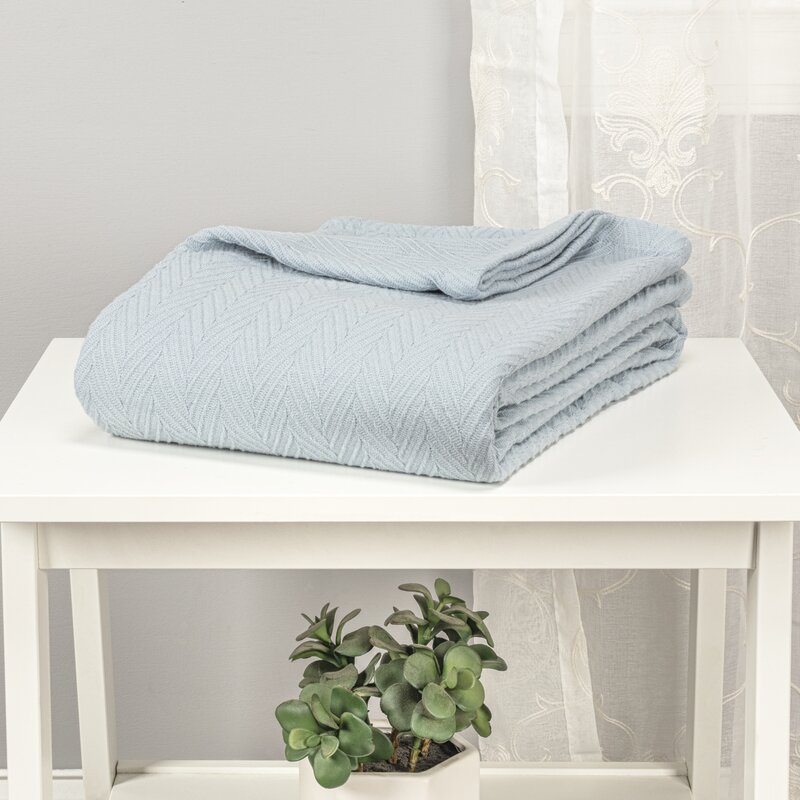 Make lying out in bed even more comfortable and enjoyable with the help of this versatile blanket. Perfectly fits for any seat o sofa. Crafted from 100% cotton, it is safe for washing machines and dryers. This design is beautified with dotted stitches in a herringbone pattern.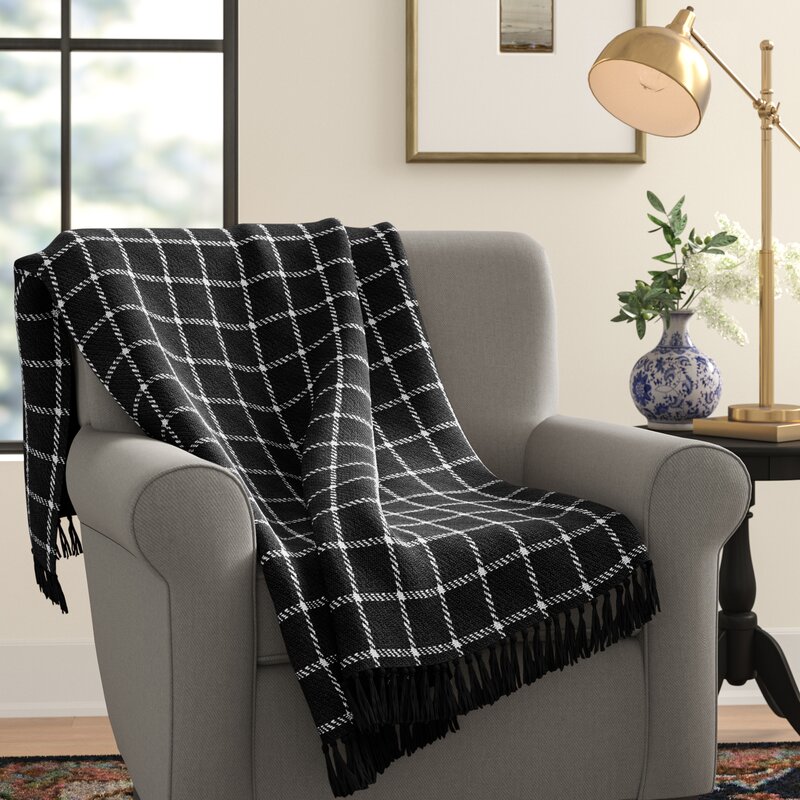 Montezuma Checked Plaid Cotton Throw
Throw with a multitude of purposes. Whether you are looking for a picnic design or you want to update your couch, this model is a perfect choice. Classic style throw made from cotton. Features plaid pattern in two tones for warmth and family feeling. For easy care, just toss it in the washing machine.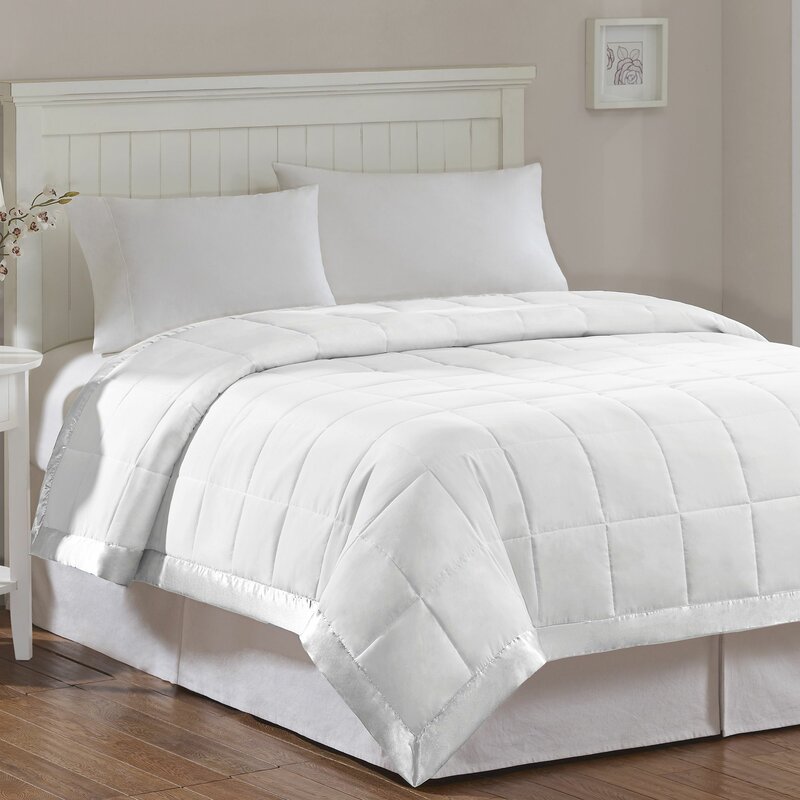 If you want to be warm and comfortable all year round, consider buying Elma Blanket. It is microfiber blanked, which with the help of a special design, repels moisture and provides heat and dryness during use. Features extremely rich finish thanks to the satin binding frames.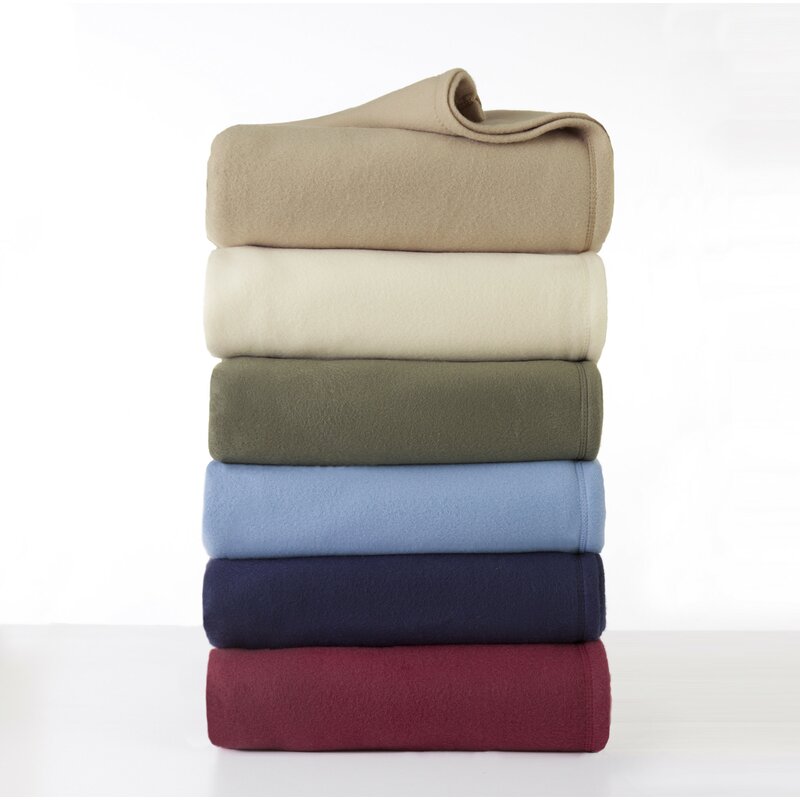 For people who really enjoy the softness. Made from 100% polyester fleece that provides incredible softness and warmth. Perfect blanket for every master room, kid room, every bed, dorm rooms, etc.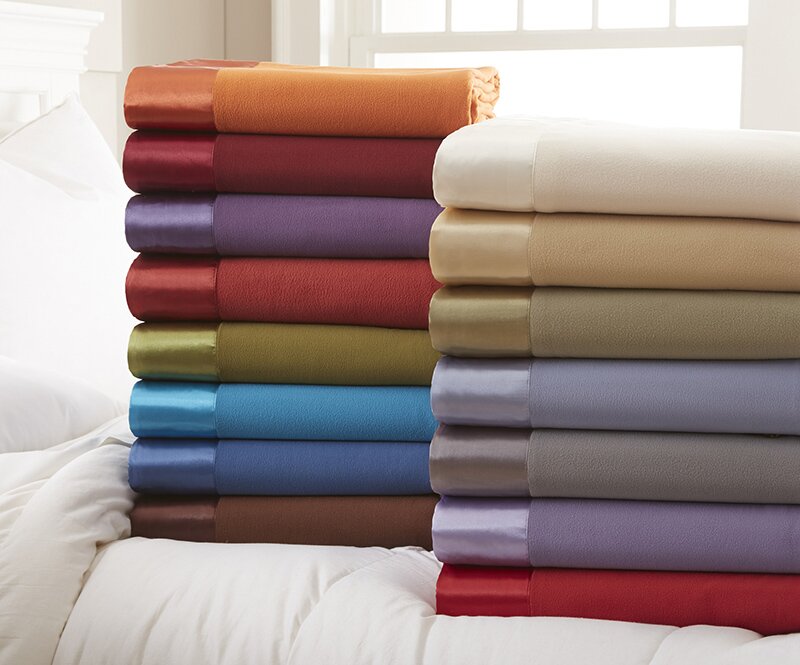 Elfers All Seasons Sheet Blanket
Luxuriously soft and warm design. Combination of most quality European cotton flannel and easy-care of fleece. If you are looking for something that does not shrink, fits on king sizes, wrinkle-resistant, and easily washable in the machine, your searching ends right here with Elfers All Seasons Sheet Blanket. This blanket has been declared a must-have by many magazines!
Top Picks For You From Wayfair.com