Trellises add a world of difference to your garden or backyard. These are usually made out of either metal or wood and are functional as well as beautiful garden props. If you are looking to upgrade your garden, definitely give these a look.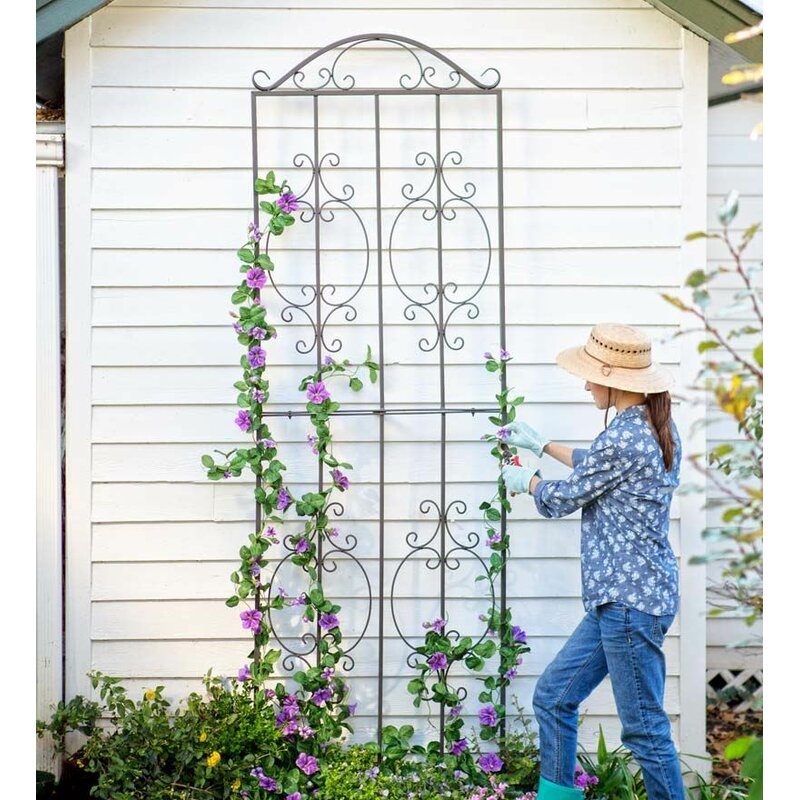 Montebello Iron Gothic Trellis
Though slightly on the pricier side, this particular trellis manufactured by Plow & Earth is the personification of gothic elegance. It is made of iron and has a burnished bronze finish. The trellis comes with two removable stakes that enable it to stand alone without any support. It has an overall width of 32 inches and has enough space between the intricate designs to make it simple yet elegant.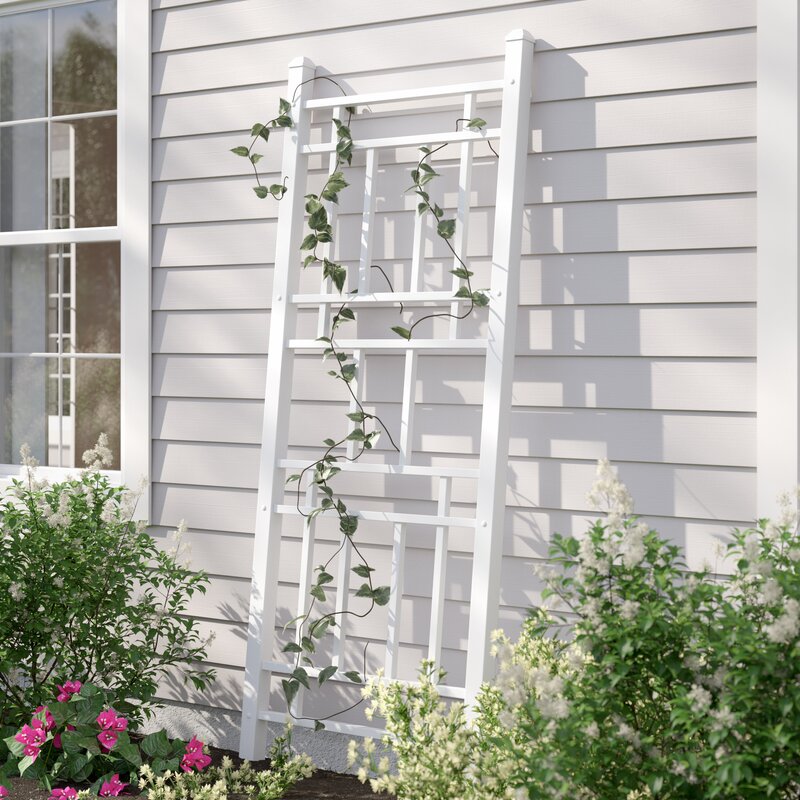 If you are looking for something more minimalistic, this trellis by Sol 72 Outdoor is a perfect fit. The trellis is made out of vinyl, making it not prone to any forms of rusting, rotting, cracking, or fading. It's perfect for climbers, and the neutral color means it will go with whatever else you already have going on in your garden.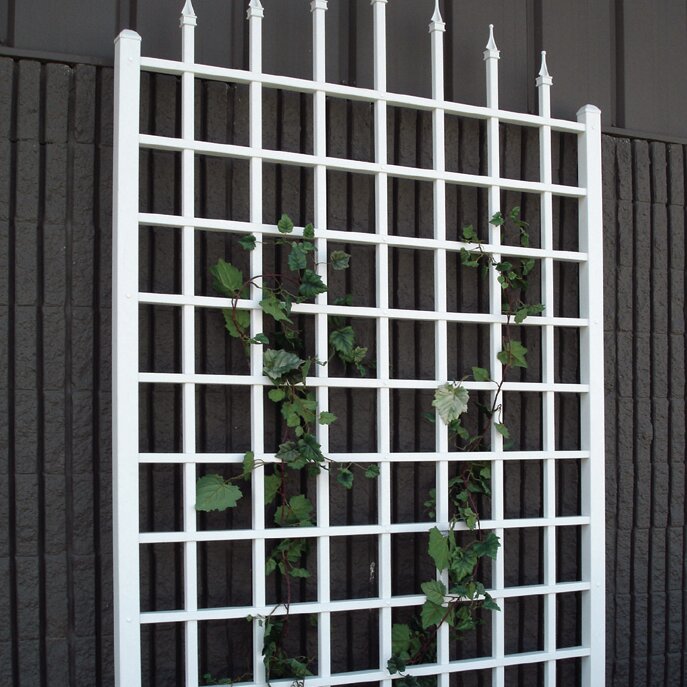 Dura-Trel offers this high-quality trellis that is bound to fit any garden or backyard. The trellis has a lattice panel design similar to the ones mentioned above. You can wall-mount these if you wish, and the prop has a height of just above 8′. The product is easy to assemble and resembles a gate in many ways.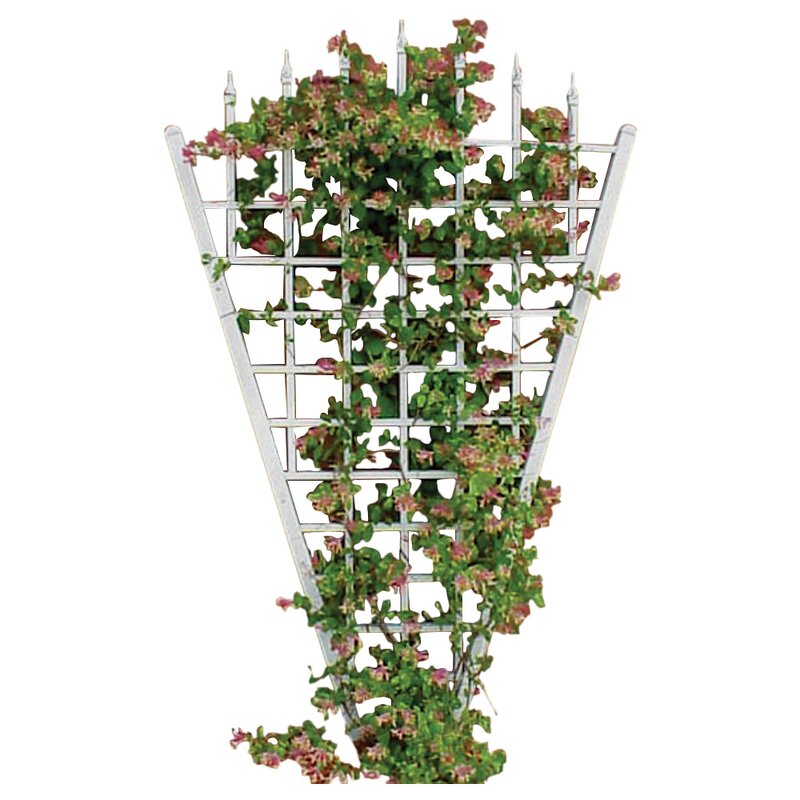 Another beauty by Dura-Trel, this particular product offers a less simplistic design. It resembles the Winchester Trellis in general patterns, but the tapering at the bottom makes this stand out from most other trellises available on the market. If you do manage to fill the entire trellis with creepers, the final product will resemble an inverted Christmas tree.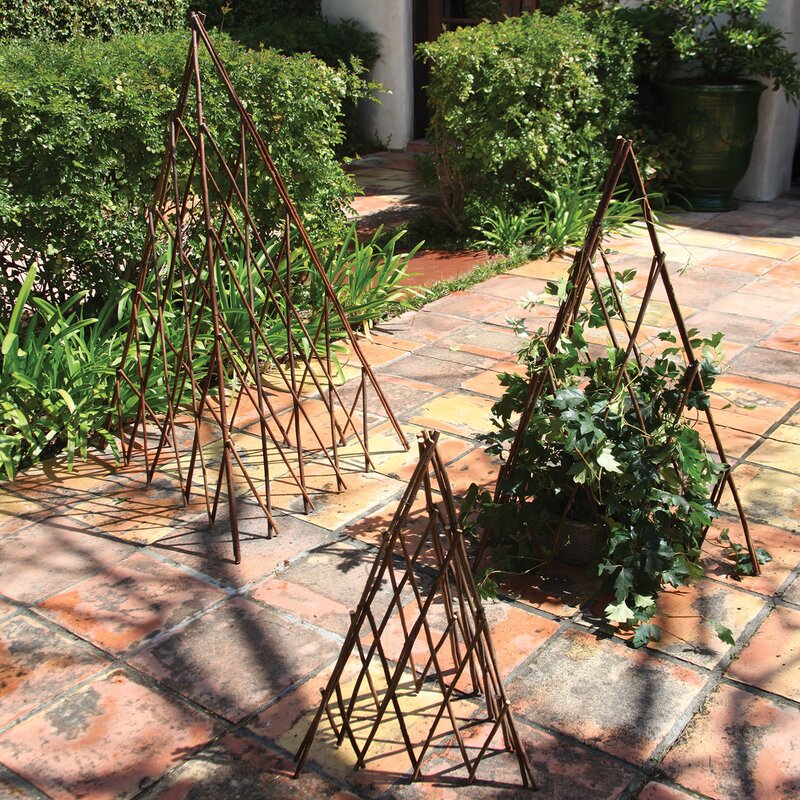 Elkins Natural Pyramid Trellis
In the spirit of differently designed trellises, here is another one, this time from Millwood Pines. True to the name, this trellis has a pine/pyramid shape, is made of wood, and has a lattice panel design. If you are looking for smaller trellises that do not occupy too much space, this is the one for you. It measures only 44 inches in height.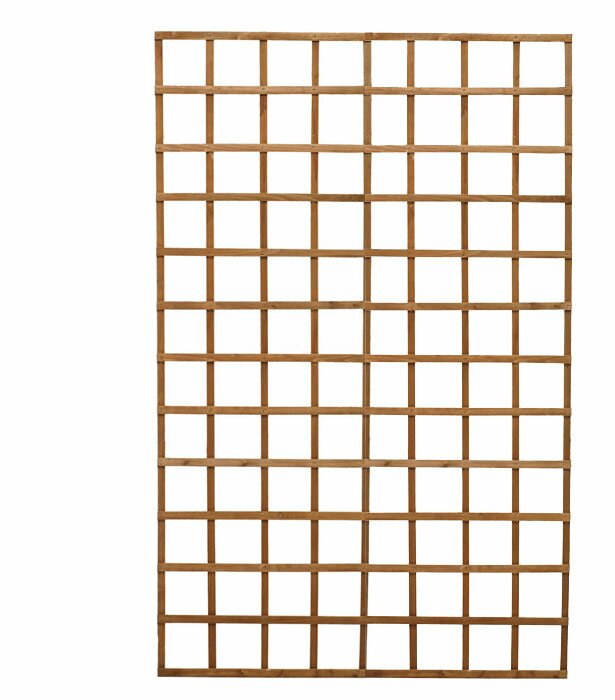 Wood Lattice Panel Trellis
It does not get more simple than this. If you are looking for simple, traditional trellises that do the job without other bells and whistles, this trellis will tick all those boxes. Made by Diamond Teak, this wooden trellis is perfect for gardens and backyards that have space constraints. The trellis has stainless steel hardware, making it strong and durable.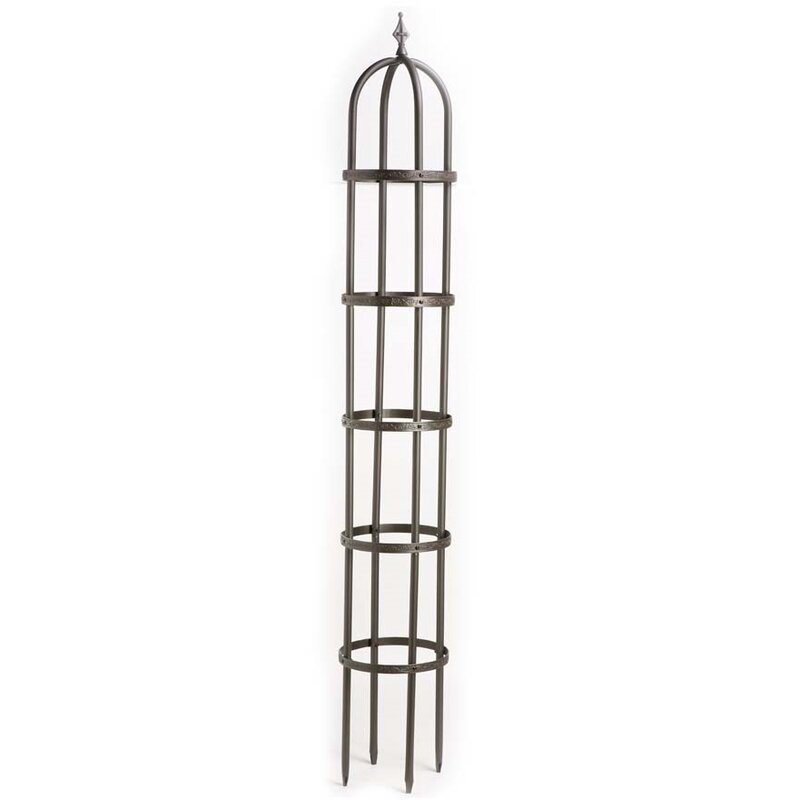 The new Steel Obelisk Trellis from Plow & Earth is going to get heads turning. This product fits perfectly with creepers and is guaranteed to take your flower and herb gardens to the next level. The structure allows it to fit anywhere and does the job elegantly. It is made of steel, has a powder coat finish, and comes in a variety of sizes.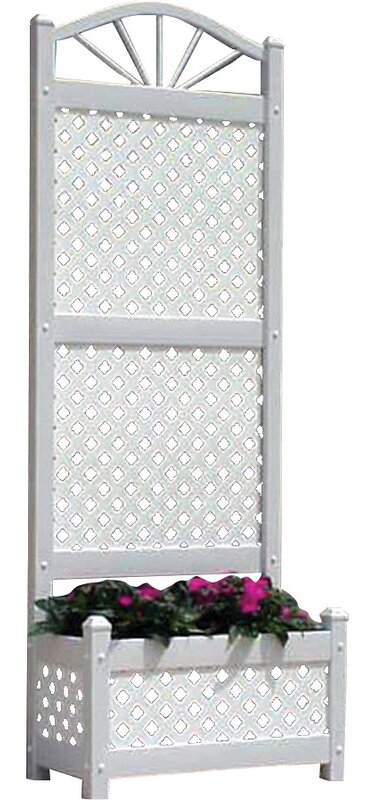 Sunburst Planter Vinyl Trellis
This elegant looking trellis by Dura-Trel is an eye-catcher. It has an aesthetic design with a minimalistic white color. The structure even has a flowerbed-like attachment at the bottom that gives the trellis stability along with a fresh look. The neutral color makes it compatible with gardens of any theme. It has earned a well-deserved spot here on the list.
Top Picks For You From Wayfair.com