The door knobs are one of the most crucial parts of the door. It gives an amazing appearance to the door. It is also essential for properly locking the door. There are many varieties of door knobs. We have compiled a list of some amazing door knobs so you can select the most suitable option for you.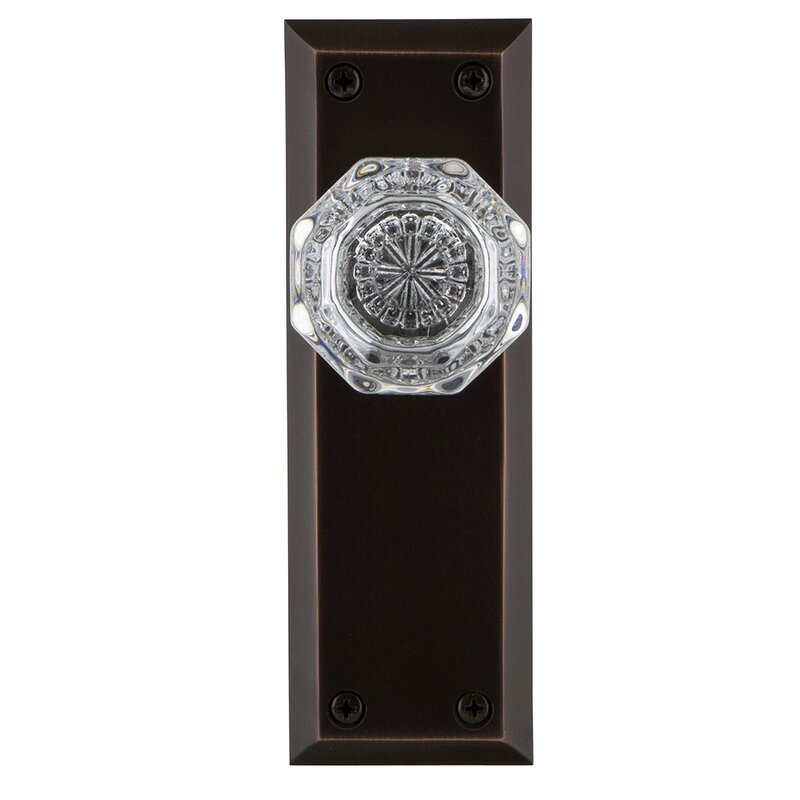 NEW YORK PLATE WITH CRYSTAL DOOR KNOB
The most prominent feature of this product is the crystal knob on an amazing looking long plate. It has a dummy on one side and the other side without the dummy. You can select it if you want the privacy option. Even with such an amazing design, it is durable and can last for years.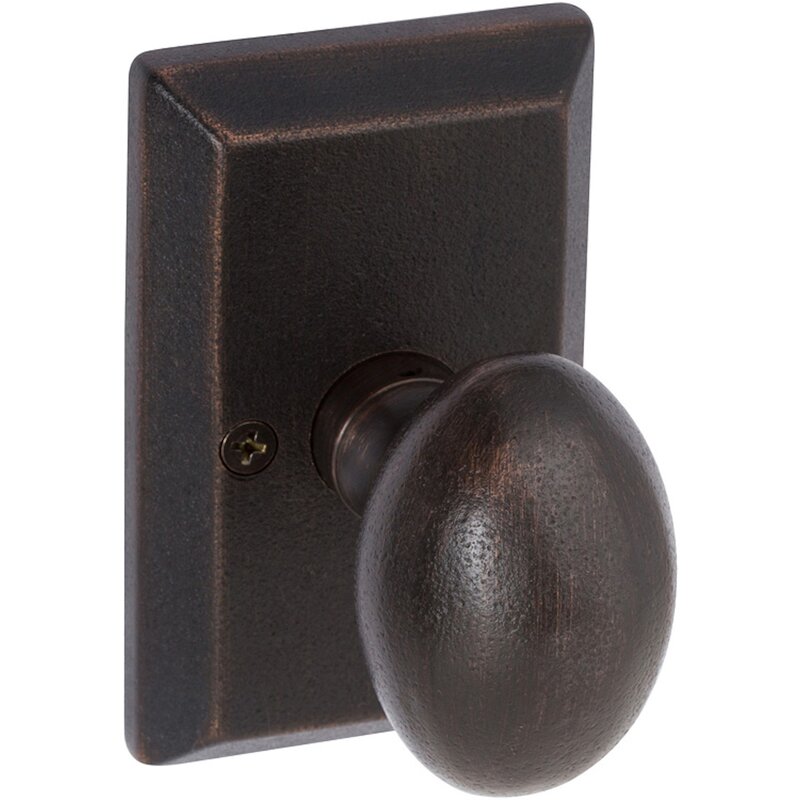 SANDCAST SQUARE ROSETTE DOOR KNOB
It is a door knob with a key lock feature. It has an antique design so it is amazing for and antique homes. You can even match the design with the door because it comes in multiple metallic designs. It is extremely secure because of concealed screws.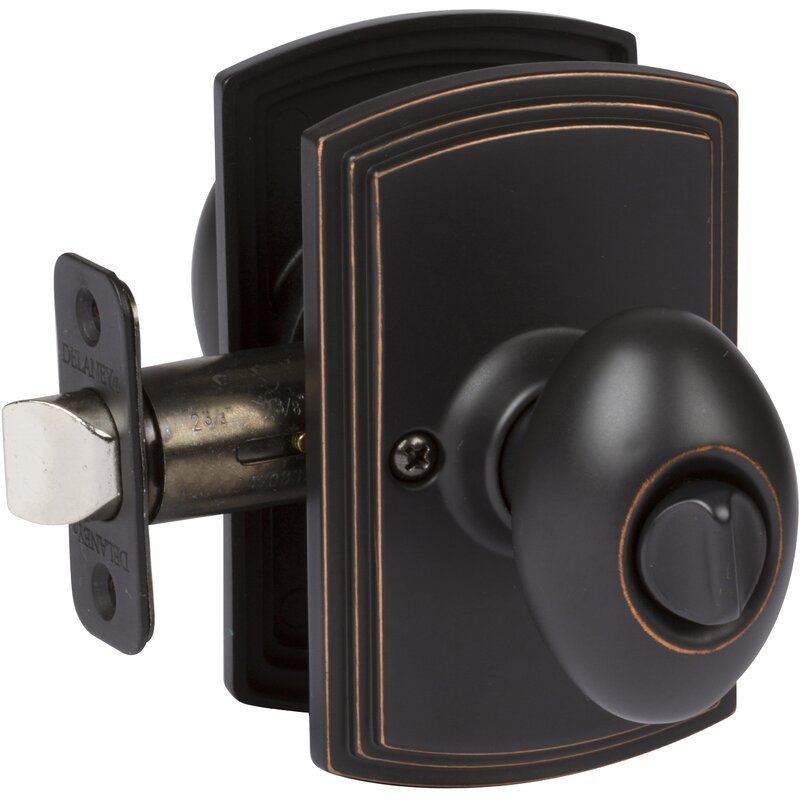 Most of the door knobs are round. It is a unique knob because of its egg-shaped knob design. It is appealing to the eyes because of its silver color. If you want another color like black, you can also get it. There is a dummy on the one side. A lockable door knob option is also available in this product.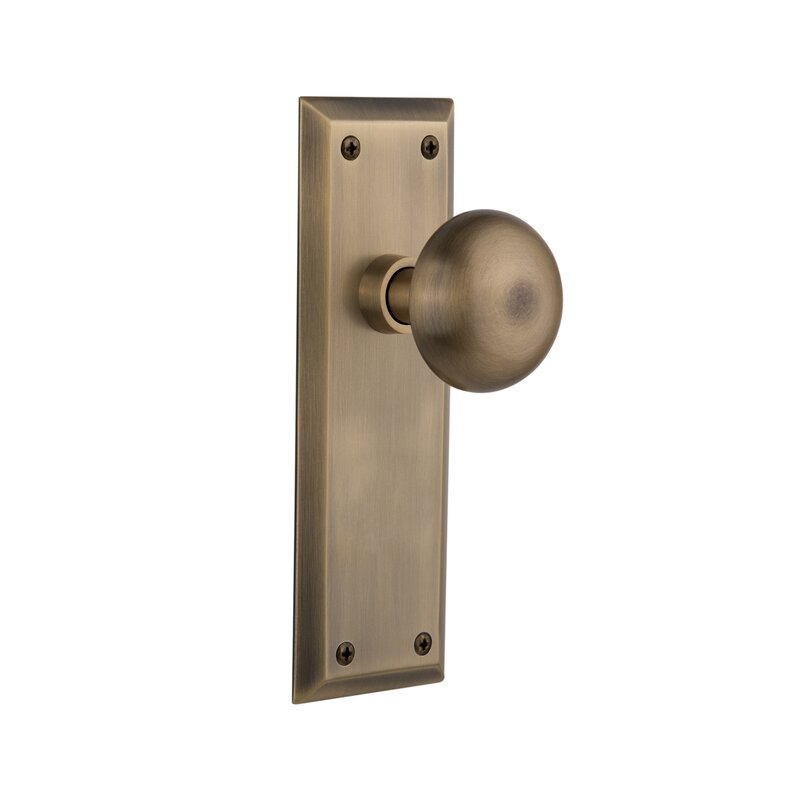 NEW YORK PLATE ONE SIDE DOOR KNOB
It is another long plate New York design. It is special because of the multiple design availability. It has more than 8 variations. You can select the design and color according to your home design. It is available in single as well as the double-dummy.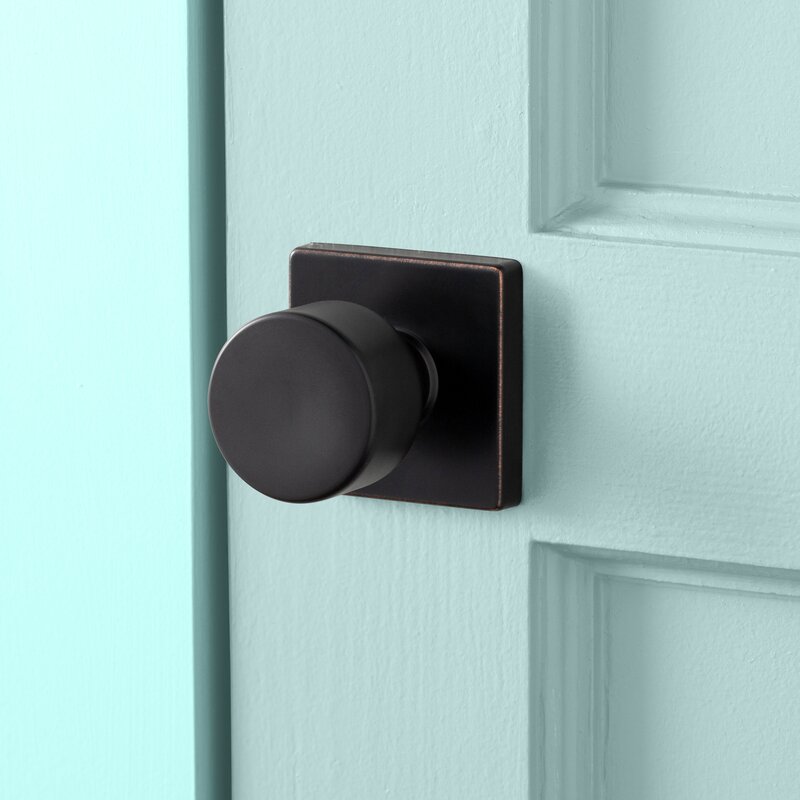 SQUARE ROSETTE BASIC WAYFAIR DOOR KNOB
It is one of the basic doorknobs that have all the essential features required for it. It is available in a single dummy design. There is an option for the key and lock also stops. The most prominent feature of this knob is the flat surface of the dummy.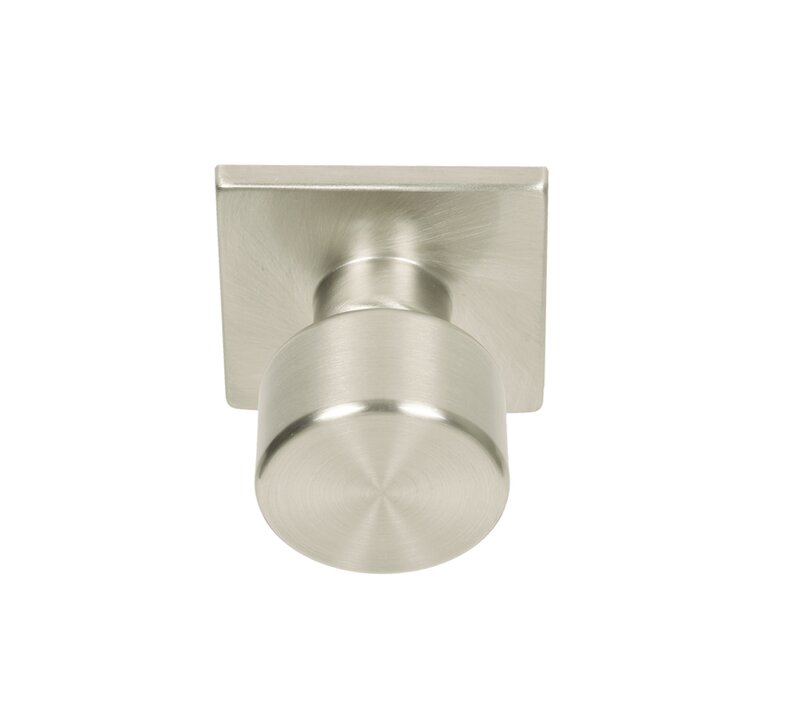 SQUARE ROSETTE UNION DOOR KNOB
It is one of the most basic door knobs that come with multiple features. It has a single dummy and there is an option for the key as well as privacy. All of the designs of this product are rustic.
It is available in silver as well as black color. It is a single dummy that has all the required features. You can select the passage, keyed, as well as the privacy option. The design is amazing so it will work with all types of doors.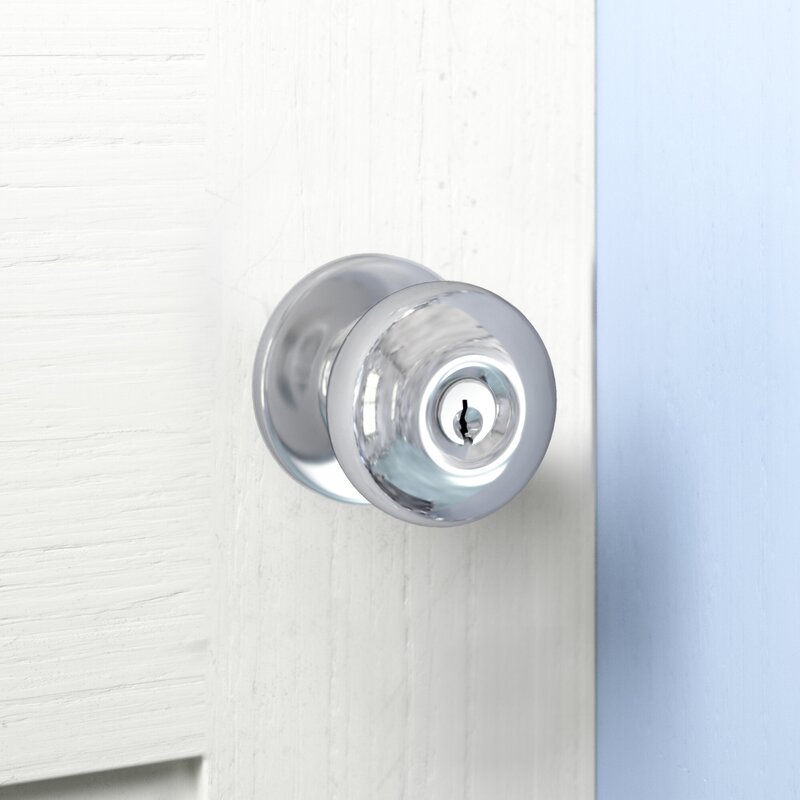 It is available in most of the shining colors like gold and silver. You can also find mat colors that are grey and black. You can select between passage, privacy, and key lock options. The metallic finish of the knob looks amazing. The circular rosette is also unique in this knob.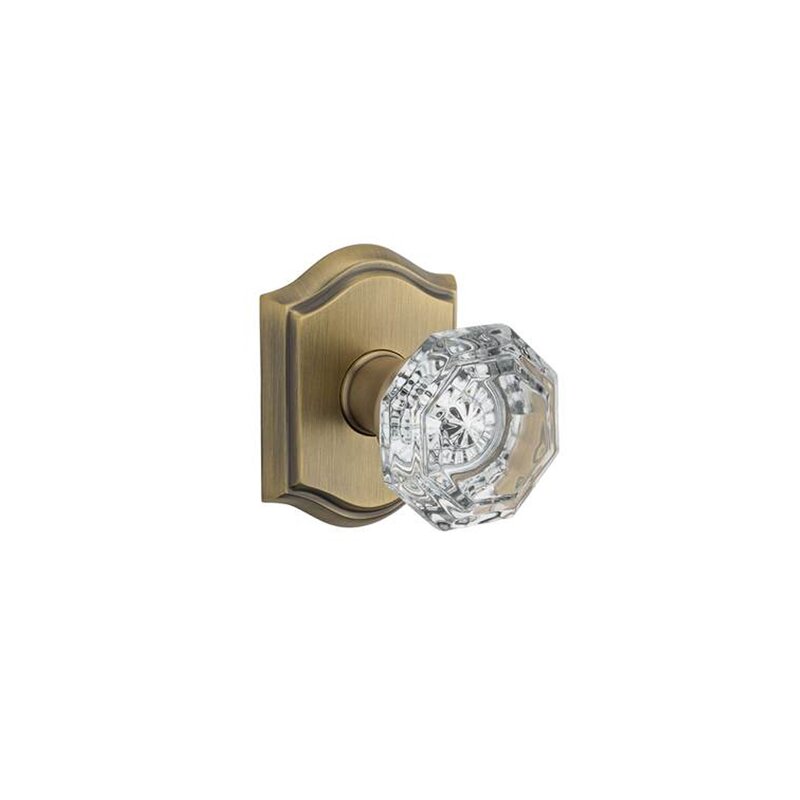 ARCH ROSETTE CRYSTAL DOOR KNOB
It is one of the few doorknobs that are available in a double-dummy option. You can get the privacy option in this knob. There is no option for lock and key as the knob is crystal clear so only the base plate color can be selected.
Top Picks For You From Wayfair.com